As a raw and quirky venue, we are more than "the old bus depot" of Sloterdijk. Discover our team!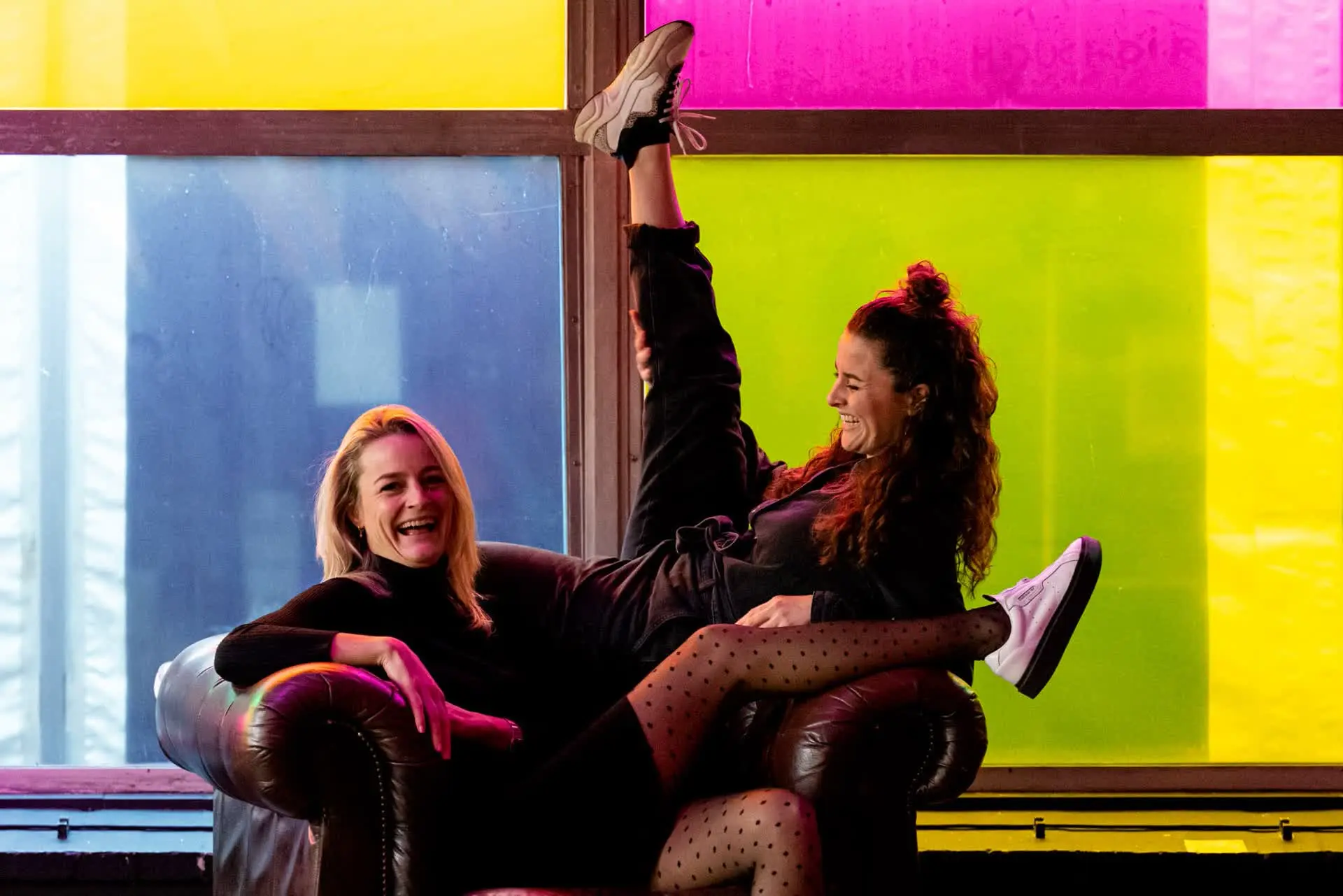 Industrial and rebellious are key words, but our opposite are professional and systematic. During our first meeting, we will ask you all the in and outs of your event. What do you want to achieve and what is the perfect aim?
LIEF Amsterdam has a large network, this network is part of our service. If you want to work with your own partners, you can. We are in love with our partners but not married ;).